Almost a year ago, I wrote a post "
Small step, big step?
" which was about a friend who had a baby, had reassured me to take my time, before I'd feel ready to hold her baby. I felt both excited and apprehensive at that time.
It's almost a year now.
I hadn't held her baby yet, who is now a 1 year old cheeky toddler.
Now I could look at photos of him. I find myself smiling when the friend share a story or two of her children, here and there.
But the idea of meeting him....
I'm afraid.
What exactly am I afraid of?
That I'd break down and cry, front of her and her family;
That I'd have to look the friend in the eye the next day, and resent her for being a mother;
That once I hold the child, I'd feel nothing. Or everything;
Or that I'd find myself back in the cycle of doubting myself, re-examining my life, and trying again in acquiring a child, knowing I'd go through the frustration and confusion, not knowing what would be the outcome, but likely the familiar taste of grief all over again.
Just a friggin' 1 years old toddler, yet to me, he's
Galactus
.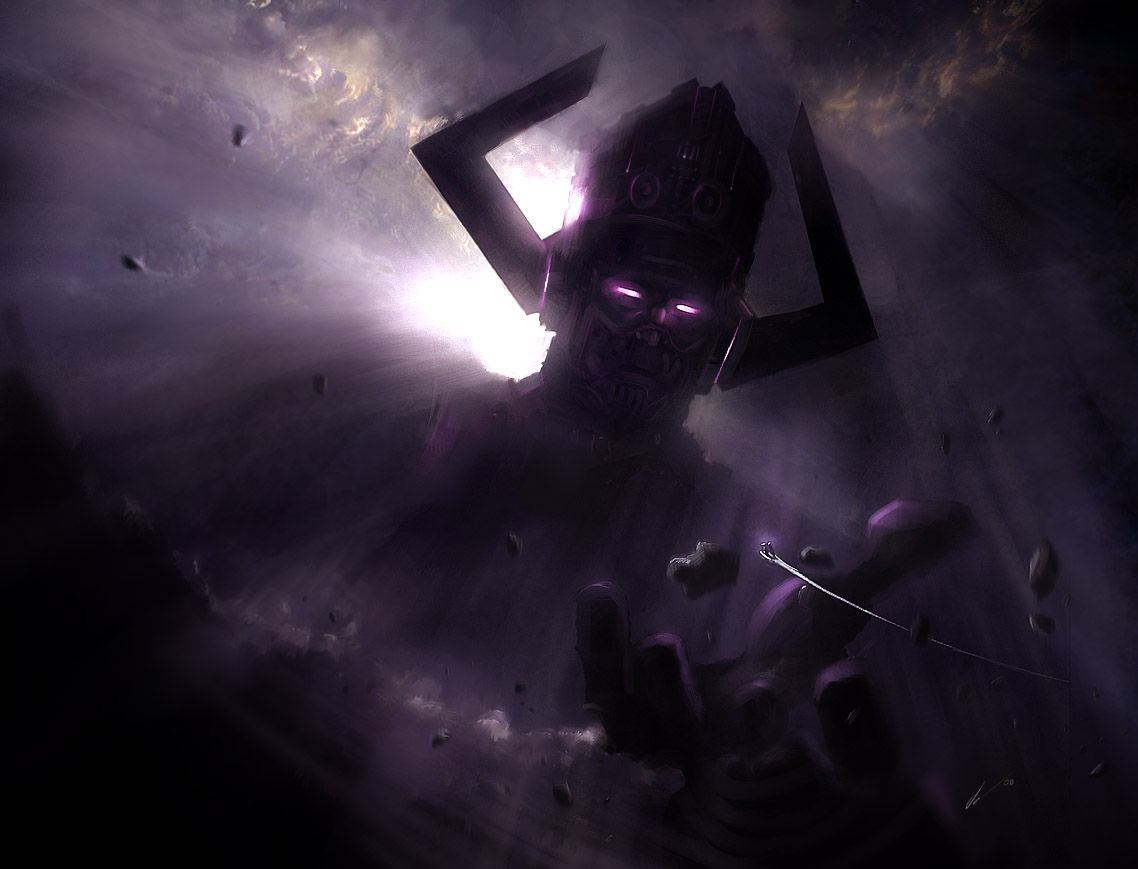 P.S. My geekiness sneaks up here and there.